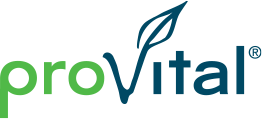 ProVital Patient Support Program for EVENITY
(by AMGEN EntrustTM
Patient Support Services)
*
ProVital can help you stay on track with your EVENITY treatment
Stay informed and continue to be proactive in making healthy lifestyle changes.
ProVital is a patient support program that will help you throughout your EVENITY treatment. As a member of ProVital, you will have access to a number of services to help you get started on EVENITY and manage your monthly EVENITY appointments for 12 months.
Services include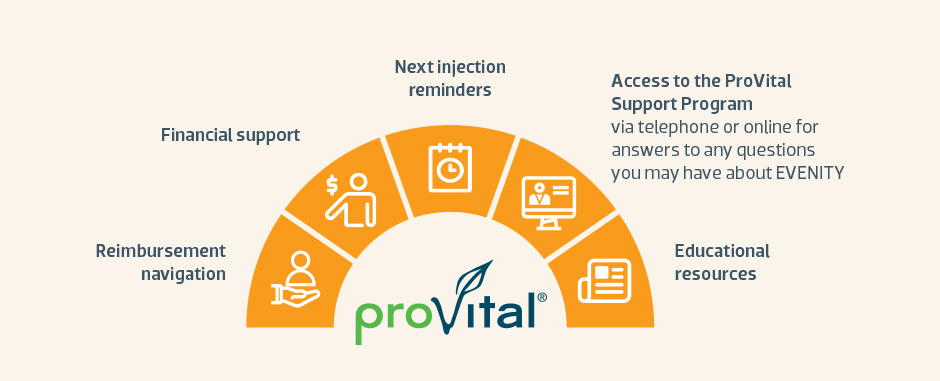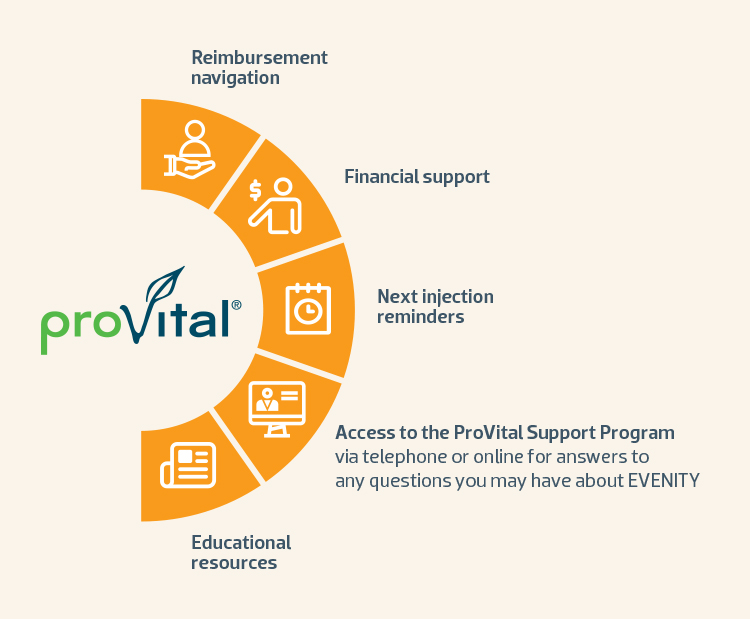 How do I enrol in the ProVital
Patient Support Program for EVENITY?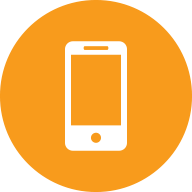 Call 1-877-776-1002 (toll-free), 8:00 a.m. to 8:00 p.m. EST, Monday to Friday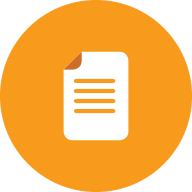 Fax – Simply sign the ProVital fax enrolment form in your doctor's office